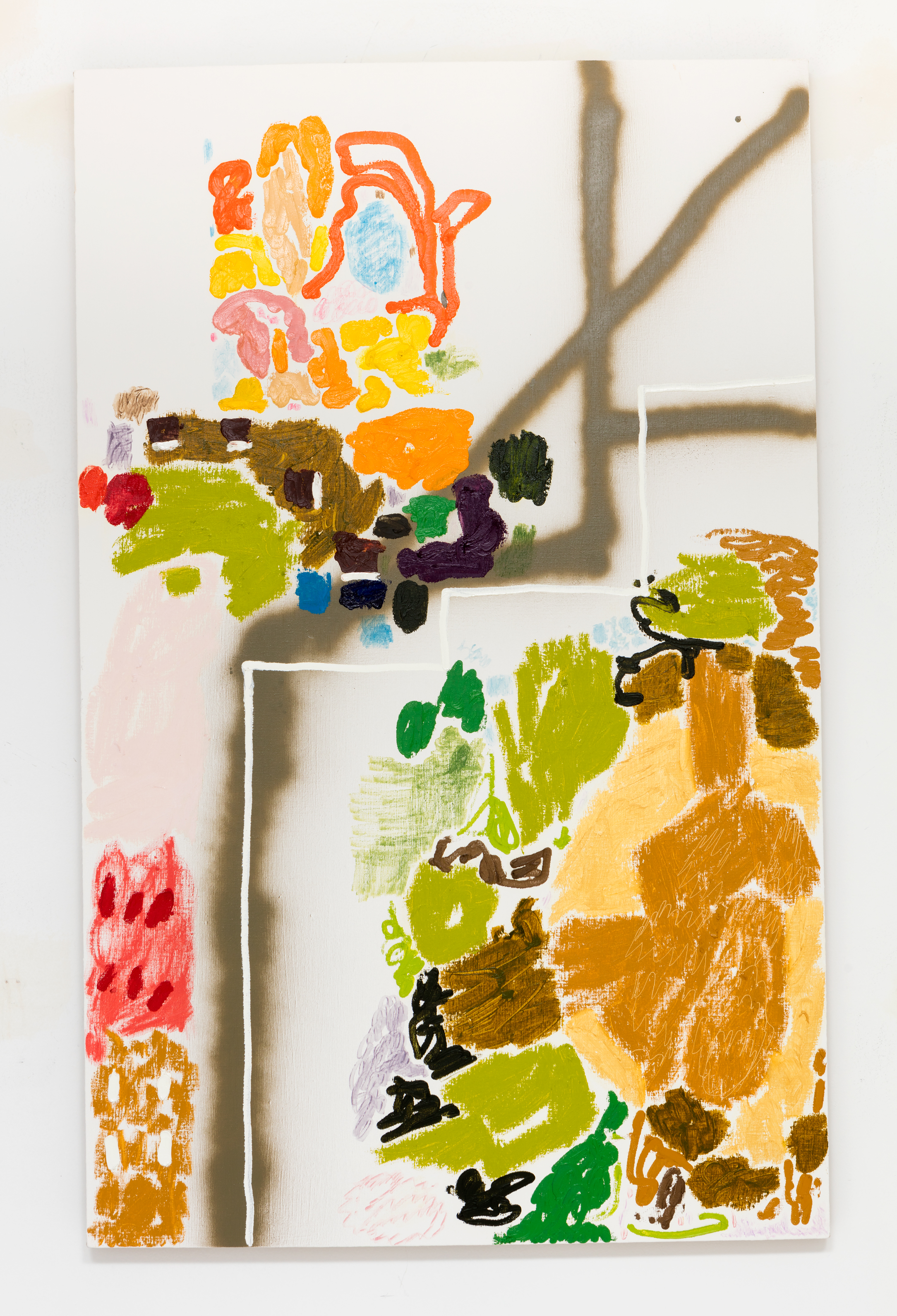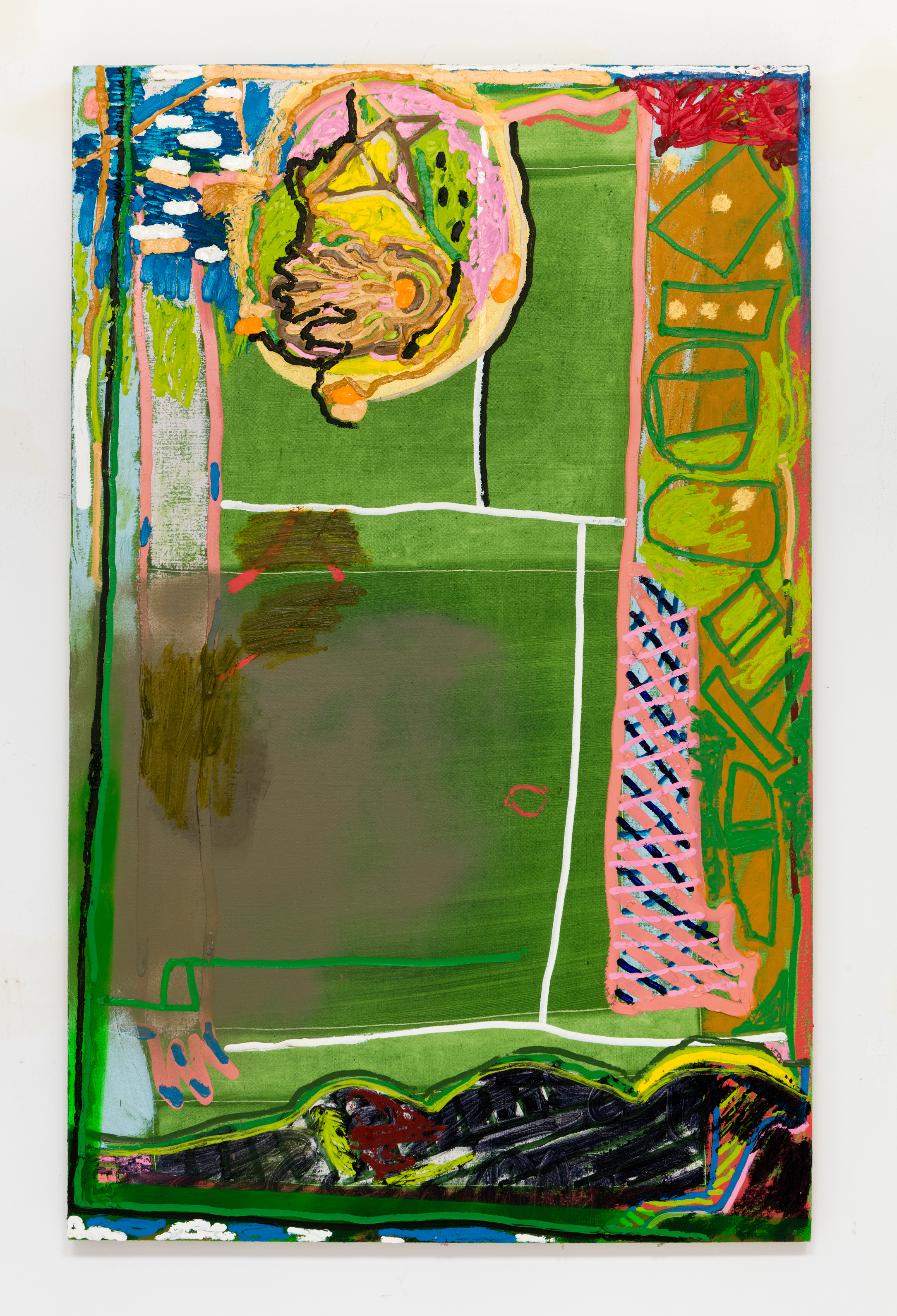 Biography
Michael Blair received his MFA in Drawing/Painting in 2012 from the University of North Texas, where he also studied Art History. Before that he served as a Peace Corps volunteer in Paraguay, South America, and is conversant in English, Spanish, and Guarani. He now lives in Dallas with his family, spending time in the studio, writing, and teaching at area colleges. Michael grew up in a small west Texas town where he grappled with the meaning of religion and football before moving away to study Art and Spanish as an undergrad at University of Mary Hardin Baylor, and at the Universidad Autonoma de Queretaro in Queretaro, Mexico. He still remembers the first time Darwin's theory of evolution was made available to him, one of his all-time favorite thoughts. All of these things have shaped his approach to life and art, which seeks to understand the nature of reality and the self.
Statement
My recent two-dimensional work has at its center a preoccupation with how material facts are enrolled in its illusions. The works, medium-sized paint and mixed media on canvas, employ different strategies to scrutinize their own veracity in describing something about the world. They, all in their own ways, leverage style against material, material against composition, depth against surface, and order against play, to create surfaces that reframe the facts and illusions of pictorial space in a fresh way.
Regardless of how one qualifies the content of an image: a photograph, film, advertisement, or drawing, there is at the heart of every pictorial object a kind of ontological deception. My painting practice accompanies, in a material dimension, my thinking and writing about the nature of this deception: screens, images, surfaces, objects, and reality. The paintings are not reducible to those concerns; they don't explicitly illustrate those topics, they have their own lives to live. But in their own ways, in their own dialects, and in the midst of their own private lives, the paintings are also thinking through these ideas. They're pondering the plausibility of their own reality and how to exist in the world. They are both matter and mind, and utilize me to assemble themselves, in the same way that I use them to assemble my self.
Learn more about Michael's work at www.michaelblairpaintings.com