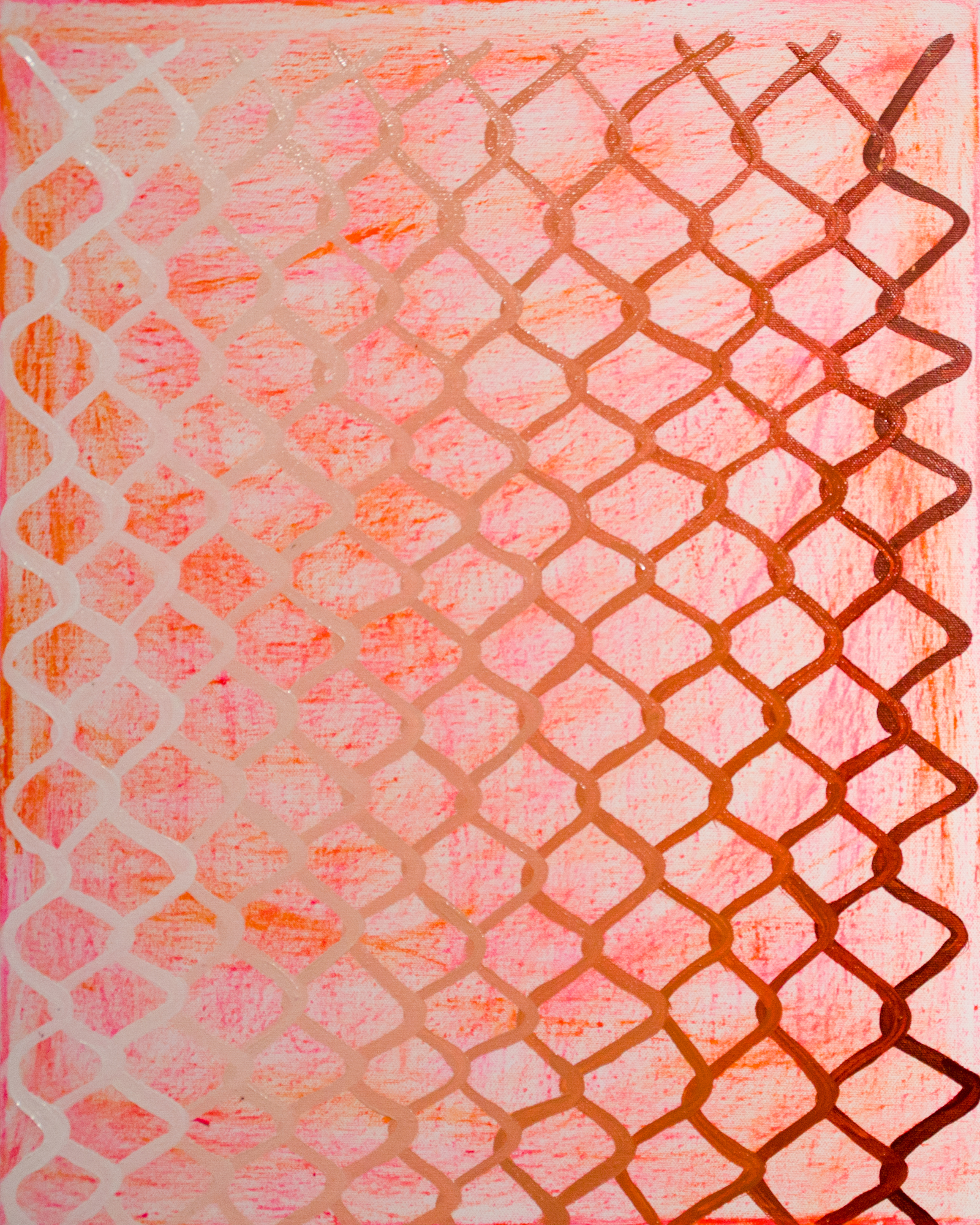 Biography
Luke Ahern (b. 1986) is an artist and educator living in Marysville, Ohio. In 2012, Luke received his MFA degree from the University of Wisconsin in Madison. He also holds a BFA from Bowling Green State University. His work has been shown extensively locally as well as nationally. Most recently he has had solo exhibitions at ROY G BIV gallery in Columbus, Urban Arts Space in Columbus, The Denison Museum of Art and at The Neon Heater in Findlay, Ohio. He will also be featured in solo exhibitions at Illinois Wesleyan University and at EASE Gallery. His work has also been shown extensively in group and juried exhibitions, including at Baruch College in New York City, Presbyterian College, and in the exhibition, "Art in America", curated by Julie Torres at the Satellite Art Fairs in conjunction with Miami Art week. He is currently a lecturer in the painting and drawing department at The Ohio State University. He has taught previously as a Visiting Assistant of Painting at Denison University and at The University of Wisconsin. Luke also leads a local Rhythm and Blues band in Columbus and is raising kids, dogs, cats, a lizard and dying cacti.
Statement
I search for balance between thought and feeling, look and touch, study and intuition, a space between James Baldwin and George Clinton.

This work consists of paintings, collage, sculptures and site-specific wall works that deal with my relationship to the history of image making in collision with images of activism based on racial tension and identity. The work involves a mixed media deployment of flashe paint, cut paper, found imagery, dryer lint, ash, paint chips, dirt and many other objects culled from life. The form of the work is high keyed and optical while the underlying layers utilize embedded layers of photography and texts that subliminally affect my experience in and out of the studio.

My conceptual foundation questions societal roles of race as it pertains to my own history that is ever-changing. My wife and I are raising a mixed race family. This experience outside of the studio has filtered and changed every decision I make in the studio. My constant awareness of race as it pertains to my family and history coupled with a constant play with the formal elements of image and object making has allowed for work that is equally adept in the language of painting as it is in the language of a larger social dialog. Images such as, chain link fences, sport fields and courts, and mug shots create meaning that exists in several overlapping dialogs. I spend a large chunk of my life behind playground fences thinking about prison fences, on the basketball court thinking about the municipal court. Including this imagery in the work is a way to blur the lines between my life experience and the studio happenings. My work is a conversation of formal improvisation embedded with a deep seeded urgency to attempt to make sense of the mess of life.